WE HELP YOUR BUSINESS TO CONTINUOUSLY GROW AND FLOURISH
making the world a better place for you, your team, your environment.
ARE YOU STRUGGLING TO FIND
GROWTH, RESULTS, SATISFACTION
IN YOUR BUSINESS?
It happens to the best of us, but there is always a solution.
Business is simple, people make it complicated
Transform Your Business with Our Expertise
From rough times to success
Do you face a situation where your business is derailed due to
failed initiatives
poor strategy execution
lousy control
inefficient processes
low morale and no team spirit
declining market shares
or financial struggles?
We've been there too.
We've managed through rough times and reinvented businesses, building new ones and always finding solutions to make it happen.
We understand that people can be resistant to change, but we're here to help you manage it and influence your future.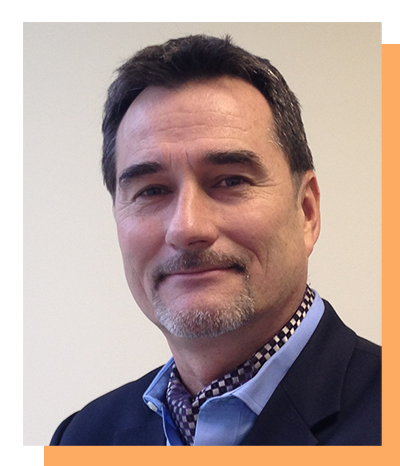 Agile strategist with outstanding analytical skills and laser – focus on key business opportunities, turnaround expert, adept at reorganising and revitalising under performing units across diversified geographies.
Miroslav Ursiny
Managing Director
Transformed tiny export business in the Middle East & Africa in the world class fastest growing business in spite of all imaginable & unimaginable barriers.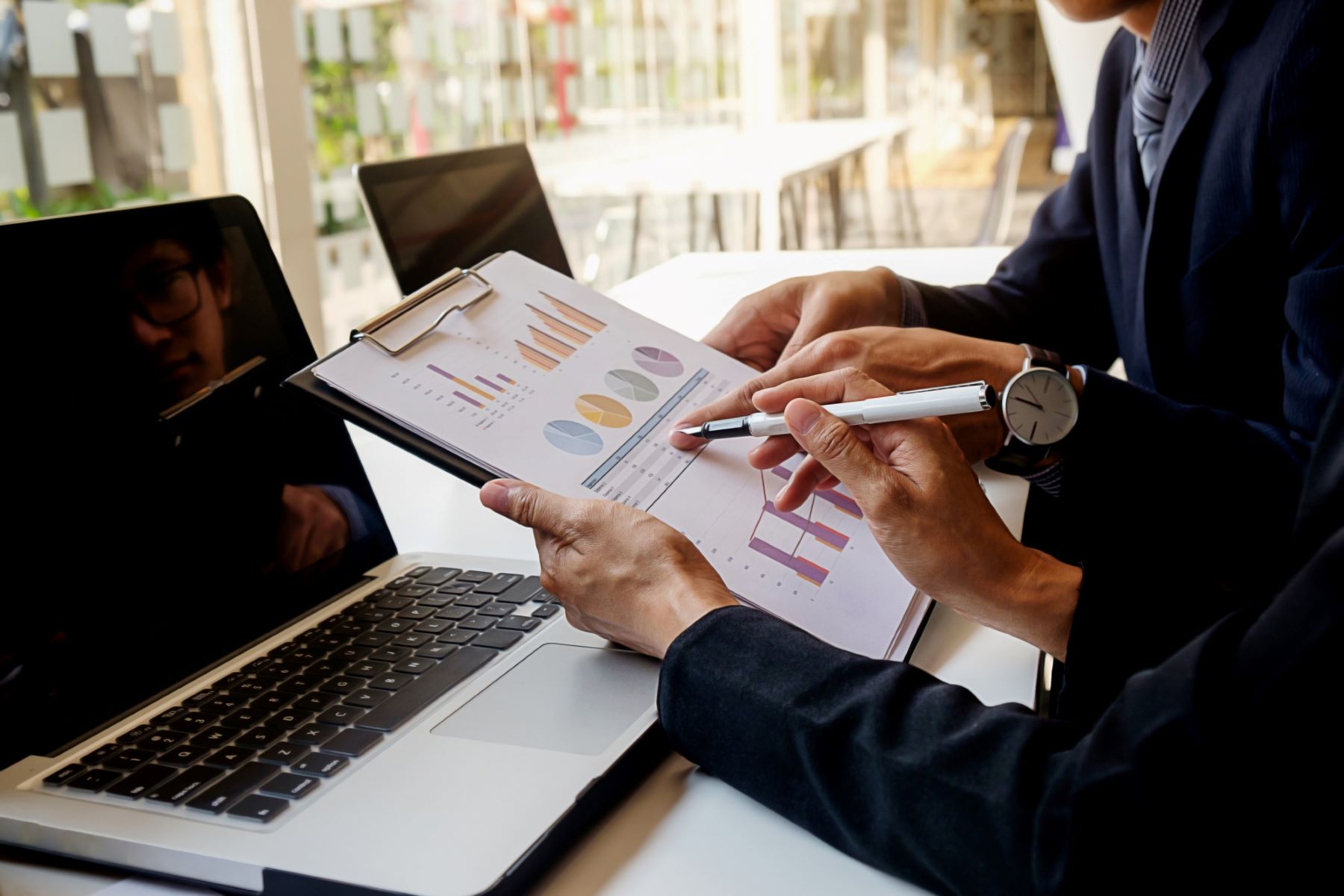 Treating Crisis as a unique opportunity to boost profitability, customer satisfaction and associates' engagement.
Unlock your Business Success:
The power of execution with M&U Business Solutions
Do you feel stuck in your business despite having a vision, ambition, and sound strategies? The answer lies in the execution. At M&U Business Solutions, we understand that it takes more than just a great plan to succeed. That's why we offer comprehensive services that focus on identifying the root cause of your business challenges and implementing solutions to achieve your goals.
Let us help you identify the sabotagers in your business and disconnect from them immediately. Together, we'll make sure that your business flourishes again.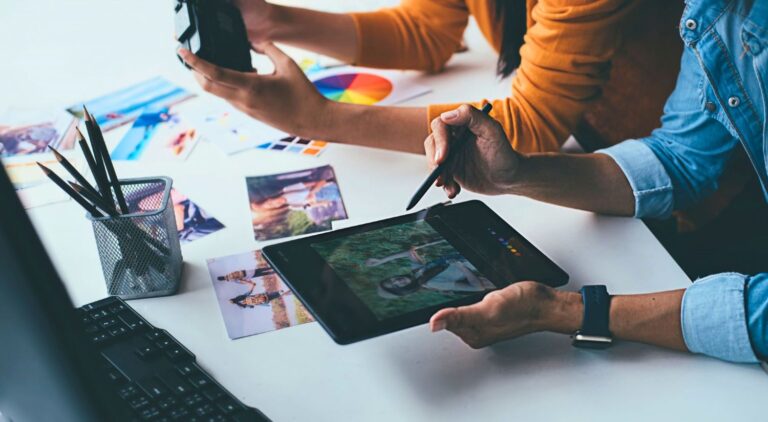 A brand is more than just a logo, name, or product. It is the emotional…
Do you ever wonder why some people or organizations seem to achieve their goals effortlessly…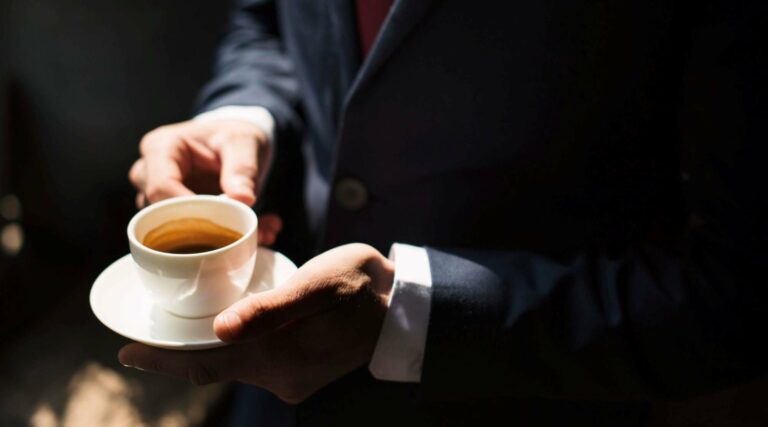 For one reason or another people look for complex and complicated solutions, they do not…